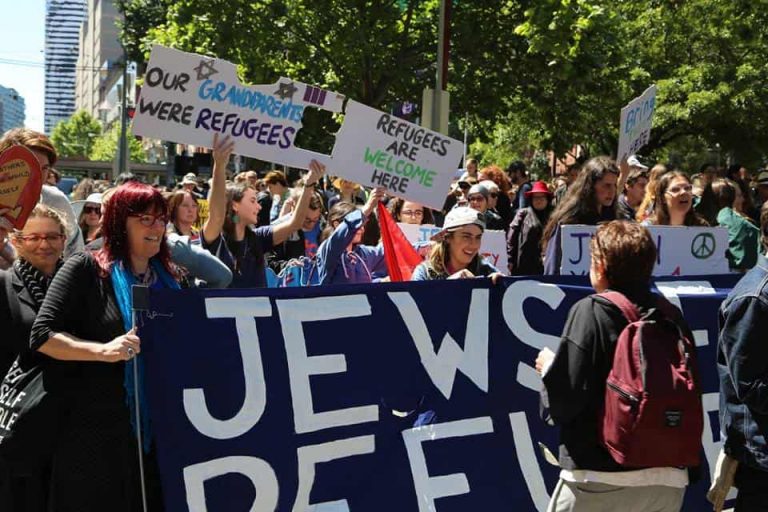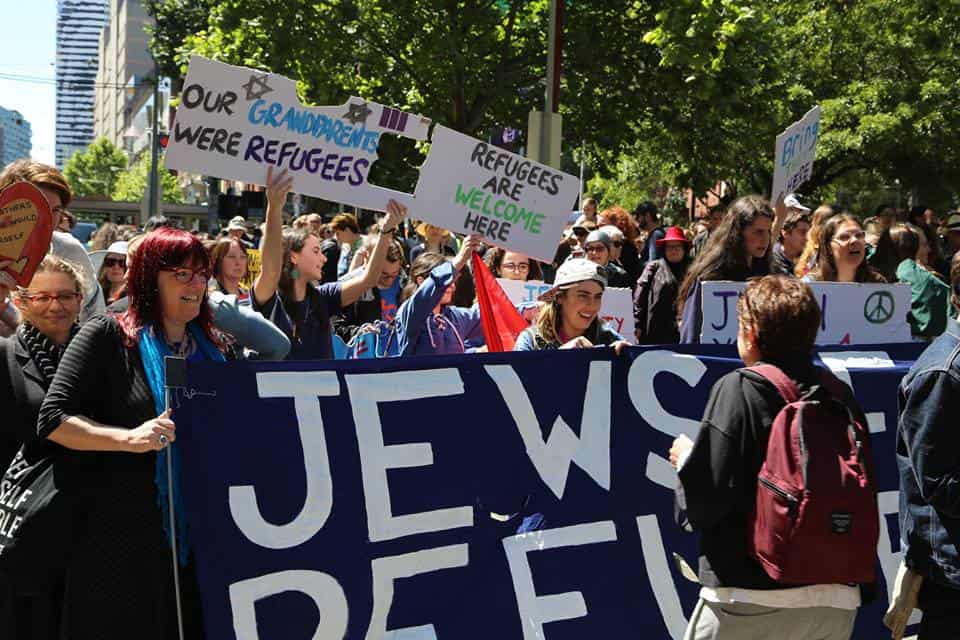 Australian Jewish organisations demand end to cruel treatment of 'boat people'
Signed as of 30 July 2020

Seven years have now passed since the then Australian government announced that all people seeking
asylum who arrived on unauthorised boats would be processed offshore and that none would ever be
resettled in Australia, a policy that has been continued by all Australian governments since.
A July 2020 report by the Refugee Council of Australia shows again the immense suffering thus caused for
thousands of despairing men, women and children, including self-harm, 12 deaths offshore, by suicide or for want of medical care, and other deaths while in limbo in Australia. Despite the passage of seven long years and expenditure of $7.6 billions of taxpayers' money, hundreds of people still remain trapped in Papua New Guinea or Nauru or, having been brought to Australia for proper medical care, are in detention and not receiving it.
Only last century, thousands of Jews fleeing persecution in Europe were denied entry to other countries, or escaped only by recourse to 'people smugglers'. As a result, all states, including Australia, now have obligations under the Refugee Convention of 1951, its 1967 Protocol, and international humanitarian law,
to receive people who claim asylum because of well-founded fears of persecution and to process their
claims expeditiously and compassionately. Australia has repeatedly breached those obligations and shamefully continues to do so in respect of the asylum seekers still in Papua New Guinea and Nauru or evacuated for medical reasons and detained in Australia.
Together with many fellow Australians, we demand that our Government take immediate and effective
action to resettle these people safely and give them some hope again in what remains of their interrupted
and damaged lives.