Laila el-haddad
Australia April 2017
Laila El-Haddad toured Australia with the Australian Jewish Democratic Society in April 2017
Key events were recorded and available below

Watch videos



For years, Palestinian writer Laila El-Haddad has been documenting daily life in Gaza. She's done it with a journalist's eye for detail, a chef's instinct for taste and smell and a mother's hopes and anxieties for the future.
El-Haddad is an award-winning Palestinian writer, social activist, and public speaker, who frequently lectures on the situation in Gaza, the intersection of food and politics, and contemporary Islam. 
She is the author of Gaza Mom: Palestine, Politics, Parenting, and Everything In Between and, co-author of the critically acclaimed The Gaza Kitchen: A Palestinian Culinary Journey, and co-editor of Gaza Unsilenced. She is also a policy advisor with al-Shabaka, the Palestinian Policy Network. Through her work as a writer and documentarian El-Haddad provides much-needed insight into the human experience of the region.
Born in Kuwait to Palestinian parents from Gaza, she currently lives in Clarksville, Maryland with her husband and their three children. You will frequently find her poking around people's kitchens, in a forest, or on a basketball court.
recordings
MEDIA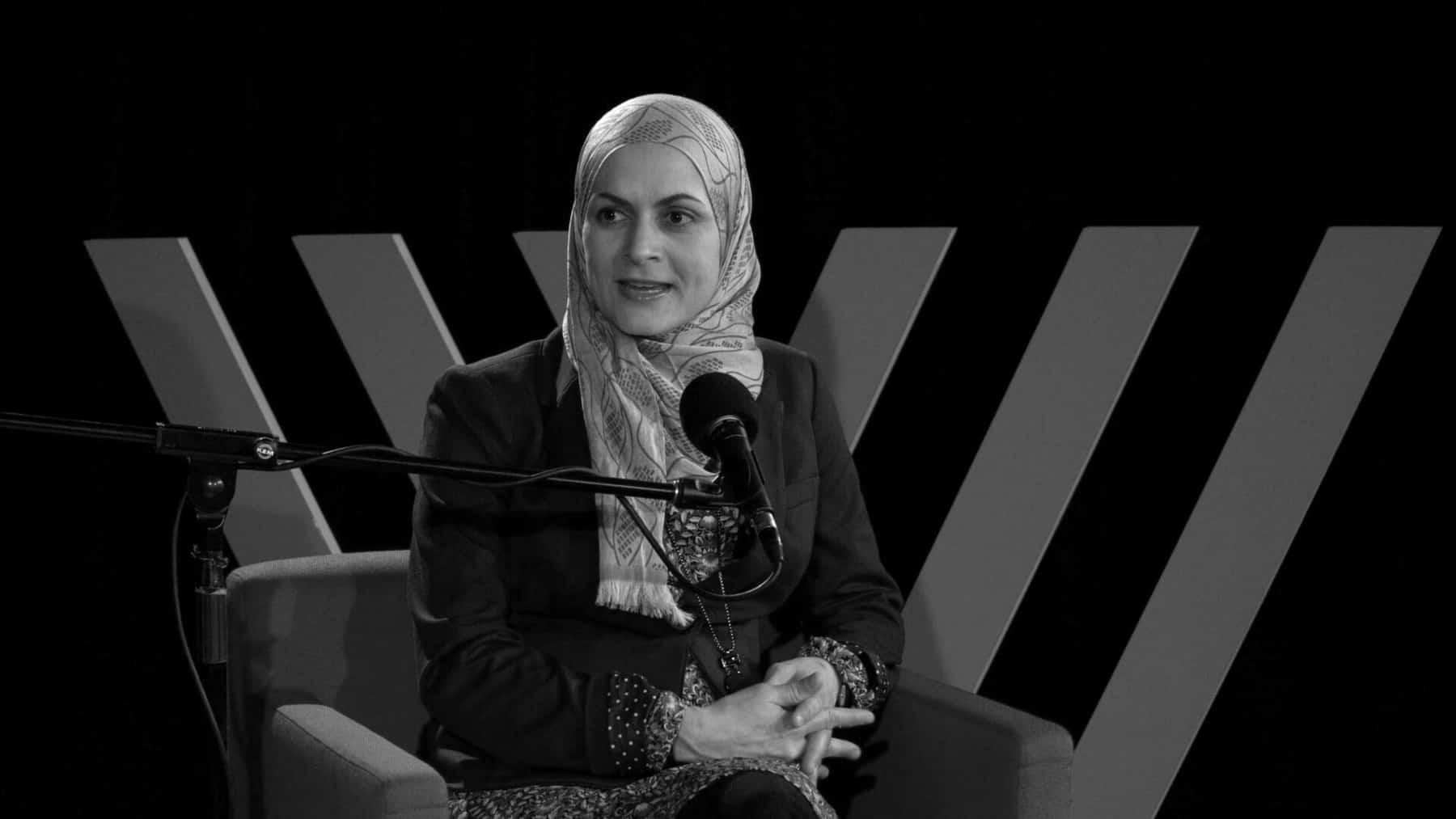 Laila El-Haddad at the wheeler centre
Laila speaks about politics and parenting in Palestine.
https://www.youtube.com/watch?v=UI1sKX5-jIk
Every day life in Gaza- radio inerview- ABC radio
The flavours of Gaza reach Adelaide- Adelaide review
Shining a light on the forgotten food of Gaza- SBS online