Orly
noy
Australia July 2019
Orly Noy toured Australia with the Australian Jewish Democratic Society in July 2019
Key events were recorded and available below

Watch videos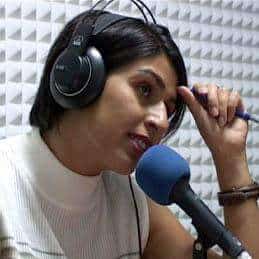 "I dream of building, if not a whole bookcase, then at least a modest shelf of Persian books in Hebrew as a political act in the struggle against the marginalization of Mizrahi culture in Israeli discourse."
Orly is one of the most insightful and nuanced thinkers in Israeli politics, journalism and activism today.
Born in Iran, she engages with Israeli politics and culture through her identity as a Mizrahi (Jews from Arab/Middle Eastern countries) woman, delving into complex issues of identity, history, colonialism, the marginalisation of Mizrahi Jews and the limitations of zionism.
Orly is an editor at Local Call, a member of B'Tselem's executive board and an activist with the Balad political party. She has previously been active with the Coalition of Women for Peace and the Mizrahi Democratic Rainbow. She is also a translator of poetry from Farsi to Hebrew.
Through her journalism she holds up a mirror to Israeli society, and through her activism she articulates a staunch and passionate position on justice in Israel/Palestine, offering us hope and inviting us to engage critically.
recordings
MEDIA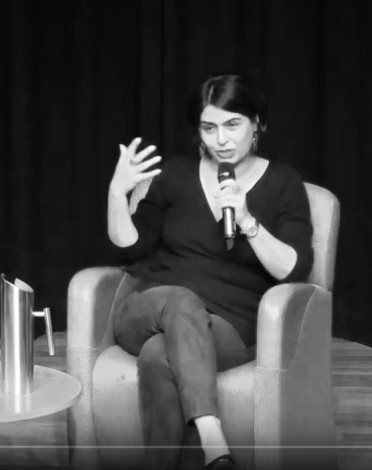 Orly Noy at State Library of Victoria
Orly speaks about the Nation-State Law, how it represents the existing inherent racism in Israel against Mizrahi Jews and Palestinians, and her visions for what a different future could look like.
https://www.youtube.com/watch?v=KUrCCC4lR2I&t=1s
redfern town hall, Sydney
Orly Noy & Sara Saleh

Orly Noy and Arab- Australian Sara Saleh discussing Arab and Middle Eastern alternatives to Zionism.
flagstaff gardens, melbourne
From Australia to Israel/Palestine- Transnational solidarity against the intersections of colonialism and racism.

Panel: colonialism & race
moroccan soup bar, melbourne
Orly Noy & Noura Mansour

an intimate evening conversation between Orly Noy, an Iranian Israeli, and Noura Mansour, a Palestinian from Akka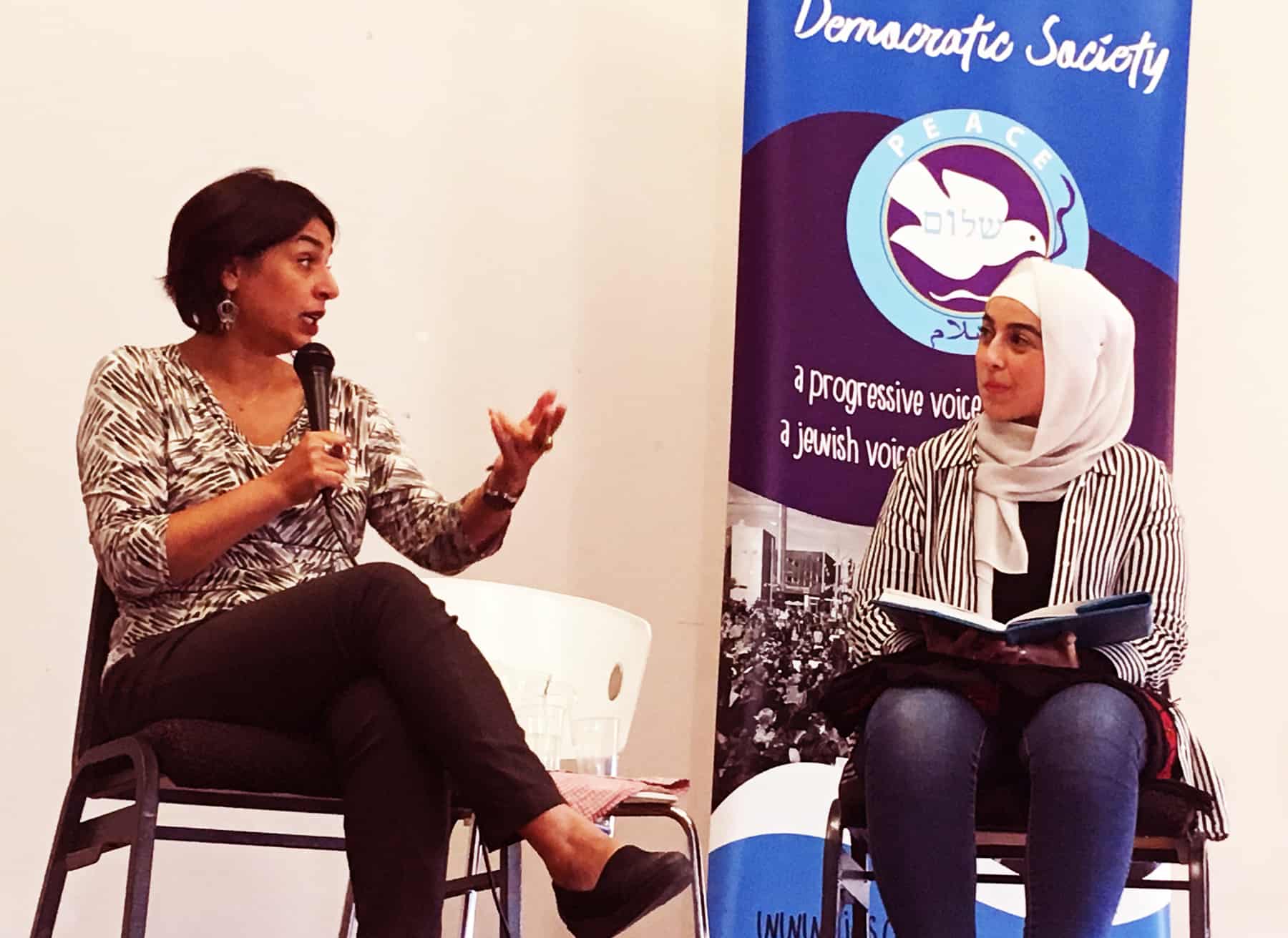 Orly Noy journalism
"The petitioners seek to anchor Mizrahi identity in its deepest sense by demanding our cultural and historical rights, while using all legal, academic, and moral tools to reject any attempt to isolate Mizrahi Jews from our natural environment "​
Orly Noy, Israel's Nation-State Law also discriminates against Mizrahi Jews
"The occupation is not an internal Israeli matter, and the international community is not merely entitled to know what is happening and to intervene — it has to."
Orly Noy, Israelis must speak up about the injustices here, and the world must listen
"It is here we can see the essence of contemporary Israeli Zionism in its purest form. Originally intended to create a safe haven for Jews who were persecuted for being Jewish, the Zionist project has instead turned into an enterprise of land theft and dispossession, the sole purpose of which is to remove the indigenous people from the land and to 'Judaize' it."
Orly Noy, From Umm el-Hiran, the future of Zionism looks bleak