The AJDS formally acknowledges that we, as an organisation, have members who live and work on the land of the Wurundjeri and Boonwurrung peoples of the Kulin nation, owners of the Melbourne region. We also have active members in other parts of Australia, all of whom reside on Aboriginal land.
We pay our respects to elders past and present, and acknowledge the history of the lands we stand, work and live on, noting that Indigenous sovereignty has never been ceded, and that colonisation continues.  We are committed to stand in solidarity with Aboriginal peoples in the fight for justice and real land rights. In doing so we pay tribute to a history of Aboriginal-led resistance, from struggling against initial colonial invasion, to the Gurindji, Cummeragunja, and other walk offs, the Freedom Rides of the 1960s, the self-determination movement, organisations, and Tent Embassies which began in the 1970s, the fight to retain control of spaces such as Lake Tyers, legal battles to attain land and cultural rights, and the resistance of actively practicing culture and fighting for self-determination and sovereignty in the face colonisation and forced assimilation, and everything else in between.

Read our position

Pay the rent
Since the 1970's there have been repeated calls by indigenous activists for non-Aboriginal Australians to pay the rent to local land owners.  The concept of pay the rent recognises Aboriginal sovereignty of the land.  It recognises that this sovereignty has never been ceded, and that their land was stolen under the legal fiction of terra nullius, continuing to this day through successive government policy which erodes land rights.  It also recognises that this country is built on indentured Aboriginal labour and stolen wages, and seeks to redress these injustices and the illegal occupation of this country.

Pay the rent


Find out more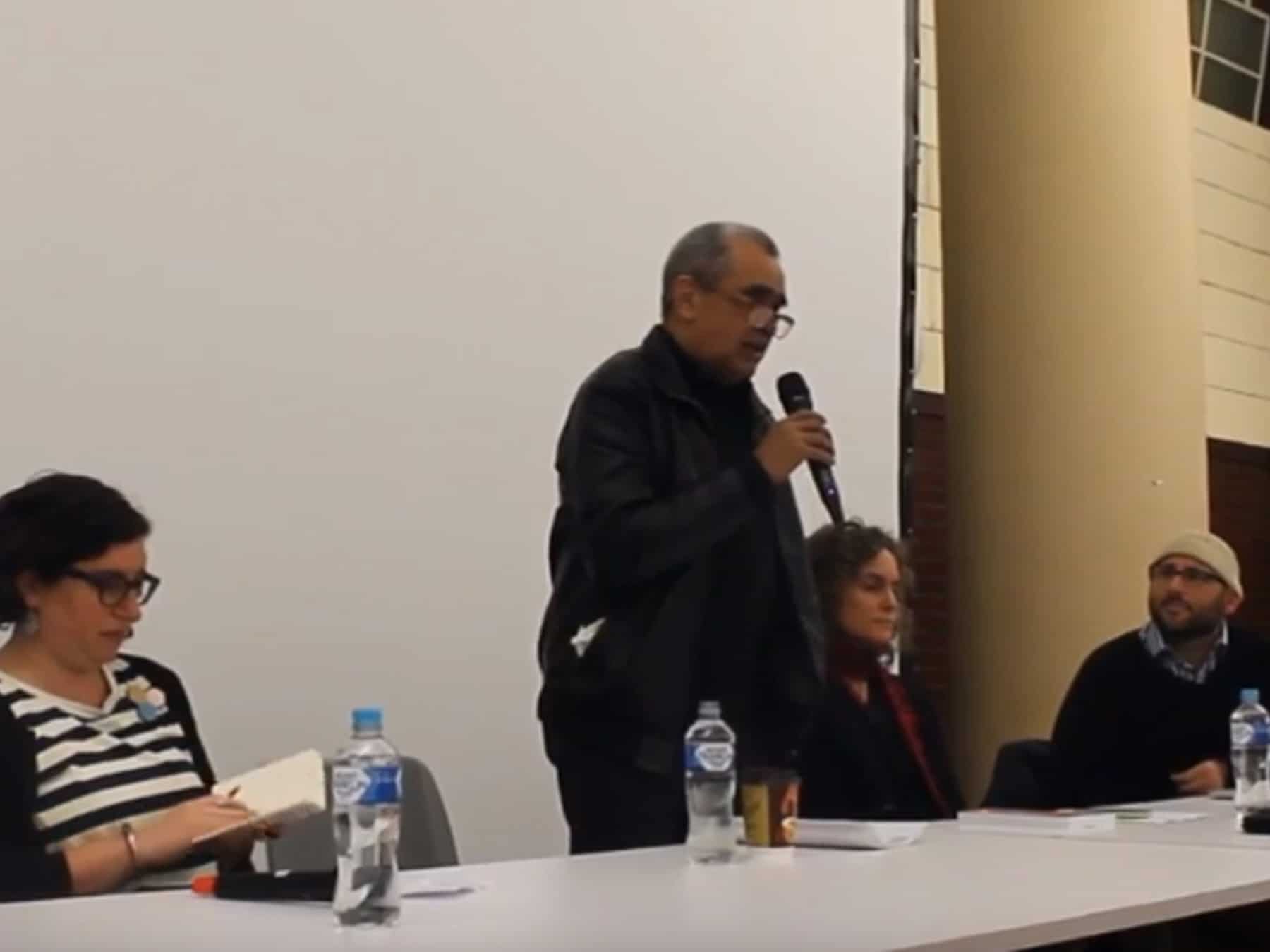 Decolonisation Forum: From Australia to Israel-Palestine.  Sep 2016. With Gary Foley, Clare Land, Sary Zananiri and Zochrot.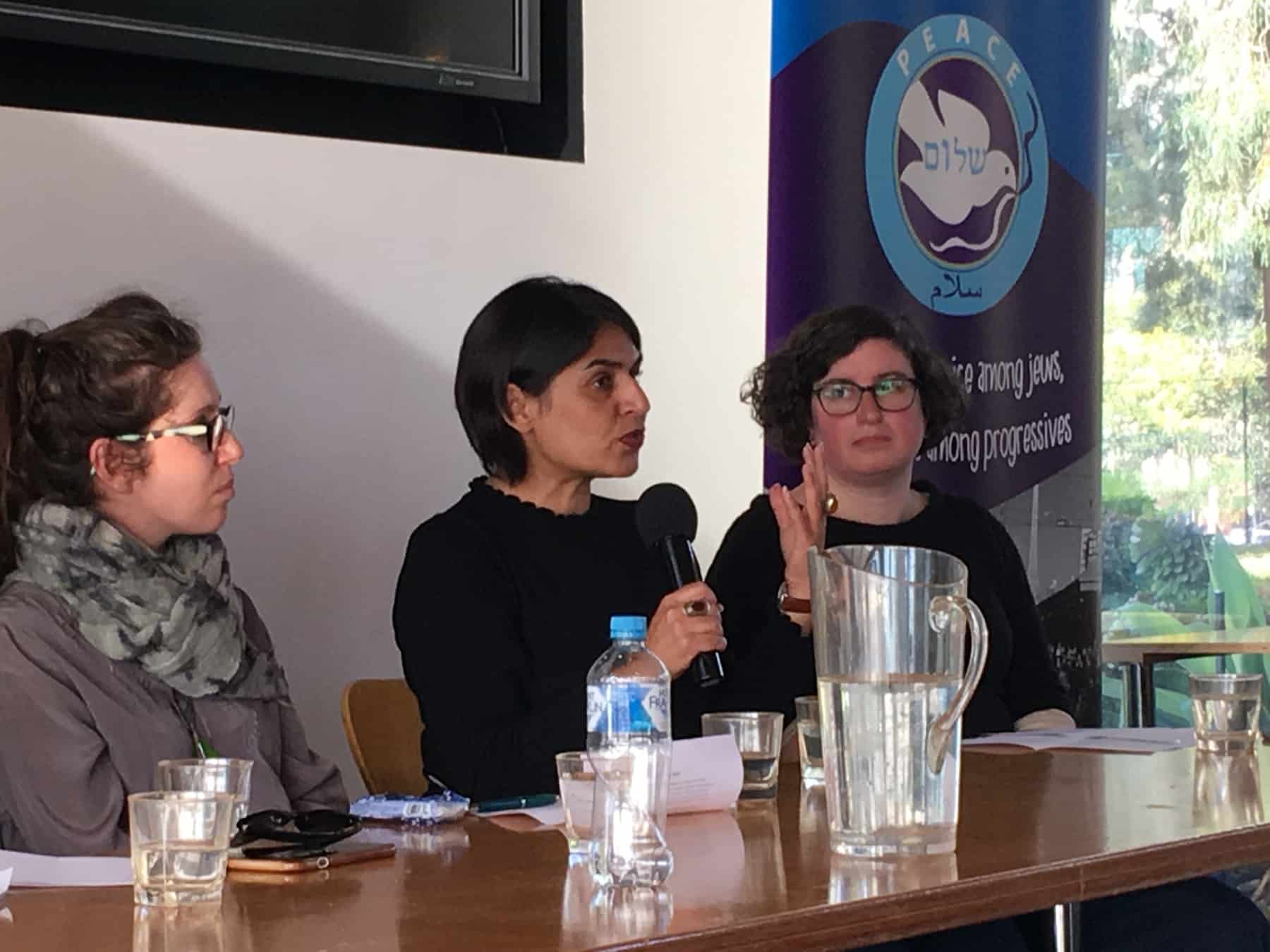 From Australia to Israel/Palestine- Transnational solidarity against the intersections of colonialism and racism. July 2019. With Orly Noy, Crystal McKinnon, Micaela Sahhar and Fatima Mawas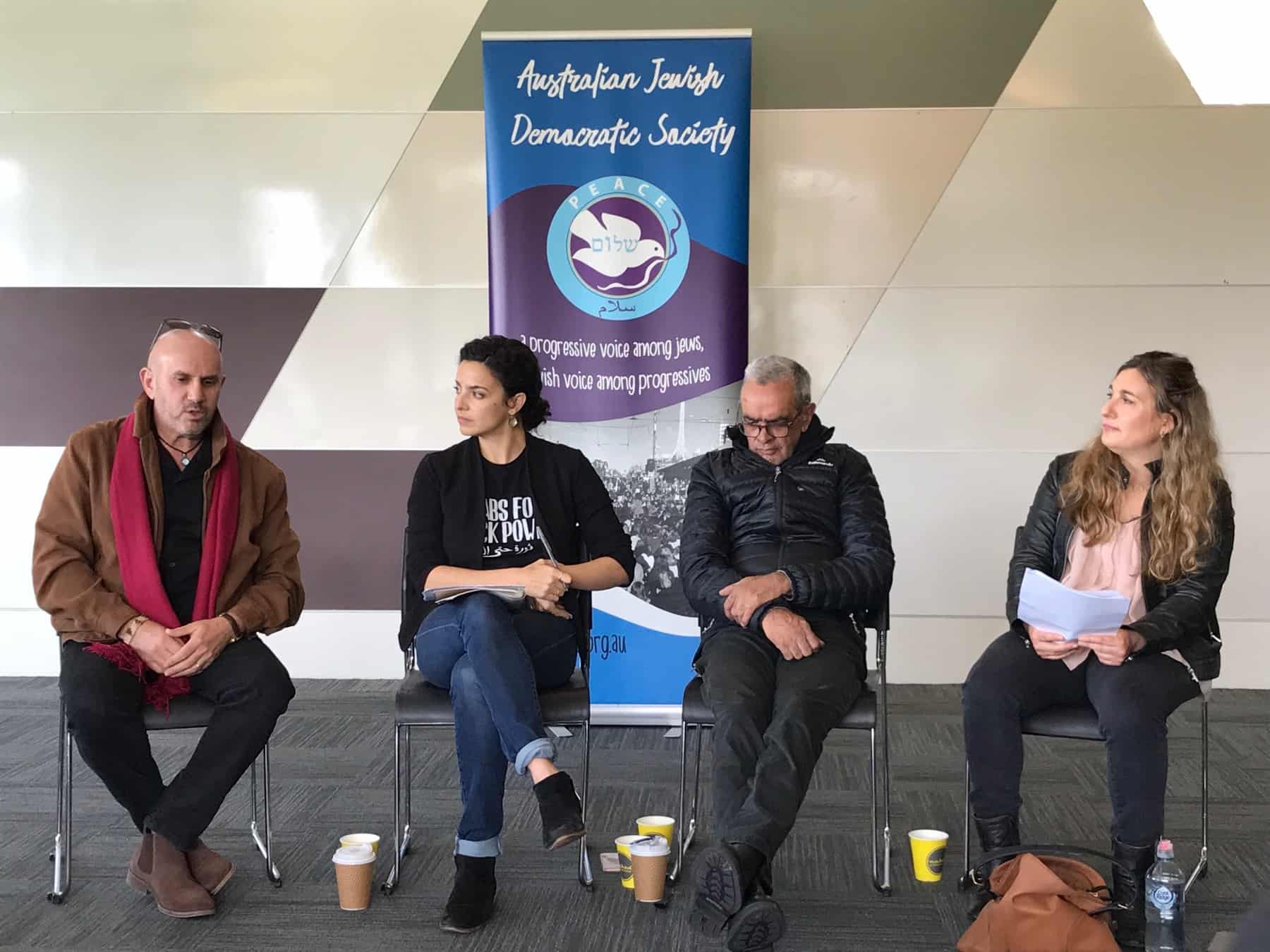 AJDS panel in partnership with the Black-Palestinian Solidarity conference.  Nov 2019.   With Gary Foley, Marcelo Svirsky and Nadia Ben-Youssef
From the blog
Resources
AJDS participated in the William Cooper Legacy Project's Remembering William Cooper walk.  We walked from his house in Footscray to the city to remember his unique protest against Kristallnacht, and to commit to continuing his legacy for justice and land rights.
https://www.facebook.com/watch/?v=257394924938805
9 resources to answer the question: How can I support Indigenous solidarity and allyship?
https://www.ajds.org.au/2018/03/9-resources-to-answer-the-question-how-can-i-support-indigenous-solidarity-allyship/
The AJDS newsletter edition on decolonisation and Indigenous sovereignty
https://www.ajds.org.au/2018/03/just-voices-issue-15-march-2018-decolonisation-and-indigenous-solidarity/
Independent Aboriginal media.
"Sacred birthing trees on Djap Wurrung country need protecting. Over 50 generations have been born on these sites & the birthing trees themselves are 800 years old. We are protecting them from Vic Labor Party's planned highway extension that is set to destroy this dreaming landscape."
SEED Indigenous youth climate action
Seed is Australia's first Indigenous youth climate network.