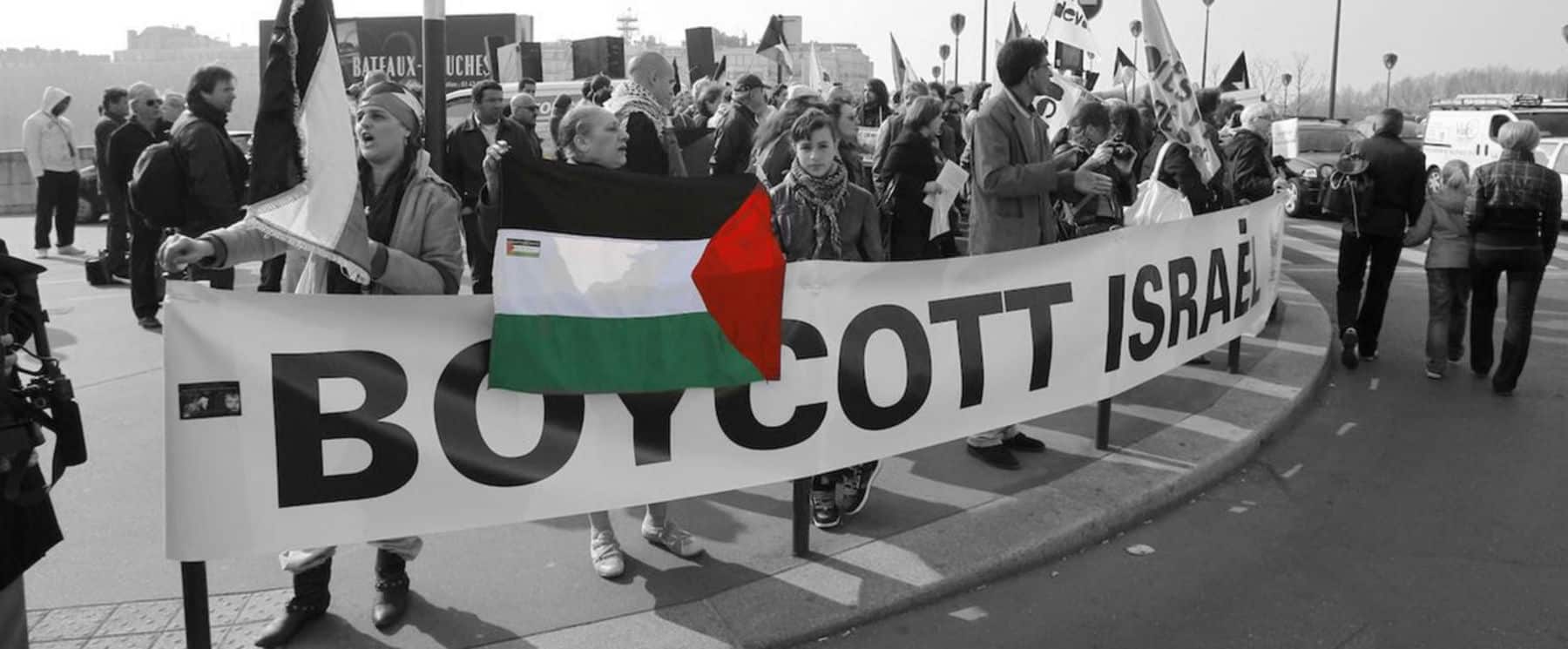 BDS: A JEWISH COMMUNITY DISCUSSION
The event will bring together accomplished activists and writers to discuss the topic of BDS in the Jewish community. Jews, Israelis and Palestinians come together to answer some of the difficult questions on BDS, and broaden the conversation on Israel/Palestine.
Everyone is welcome. The event will be moderated, with plenty of time for Q&A.
FORUM PARTICIPANTS
Samah Sabawiis an award winning author, playwright, and poet and a political analyst for Al-Shabaka, the Palestinian policy network
Jordy SilversteinDr Jordy Silverstein is a historian and writer, and a member of the committee of AJDS
Sahar Vardi (joining us over skype)is an Israeli activist and part of Boycott from Within- -Israeli citizens supporting the Palestinian call for BDS
Alex Feinis a communications consultant, digital publisher, community activist, and semi-reluctant Orthodox Rebbetzin (rabbinic consort)