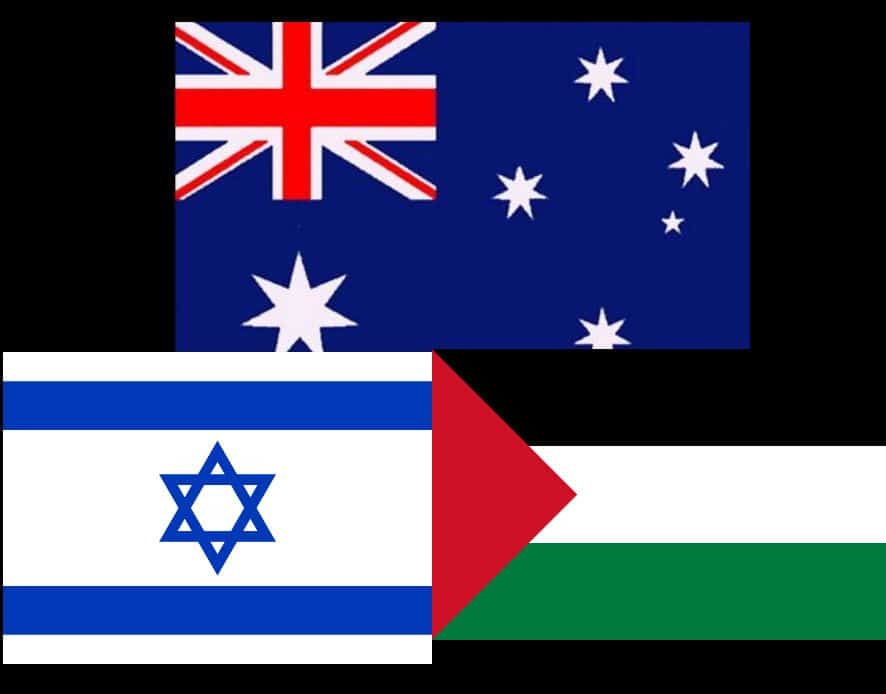 AJDS made a submission to the Australian Department of Foreign Affairs and Trade (DFAT) Feasibility study on Strengthening trade and investment with Israel. Submissions closed on 30 April 2020. AJDS takes a strong Human Rights position on Israel-Palestine as a determining factor in trade and related agreements and thus made a submission.
In brief, changes in three areas are warranted in Trade Agreement with Israel:
• Cease trade in military goods, including the purchase and sale of arm and security services unless there is a pressing humanitarian need (for example, disaster situations)
• Subject non-military goods and services (e.g. food products) from Israeli companies that are manufactured in the Occupied Territories to sanction unless they meet human rights standards and are labelled Product of the Occupied Territories.
• Cease commercial and other (e.g. charitable, academic) relations with Israeli companies and institutions that are headquartered in the Occupied Territories.
• Review existing relations with the State of Israel with an eye to imposing human rights criteria on existing joint-projects that might unduly exclude Palestinians from equal rights and opportunities.
Palestinian Authority (and Hamas in Gaza).
There are documented problems with human rights and the Palestinian Authority (and Hamas in Gaza). We also note that any relationship between Australian and Palestinian entities such as the Palestinian Authority should also be subject to a similar human rights assessment with respect to military, security, intelligence, and related services, and be subject to sanction if necessary.